Our main mission is
"Education on genocide and assistance of the survivors and victims of the genocide"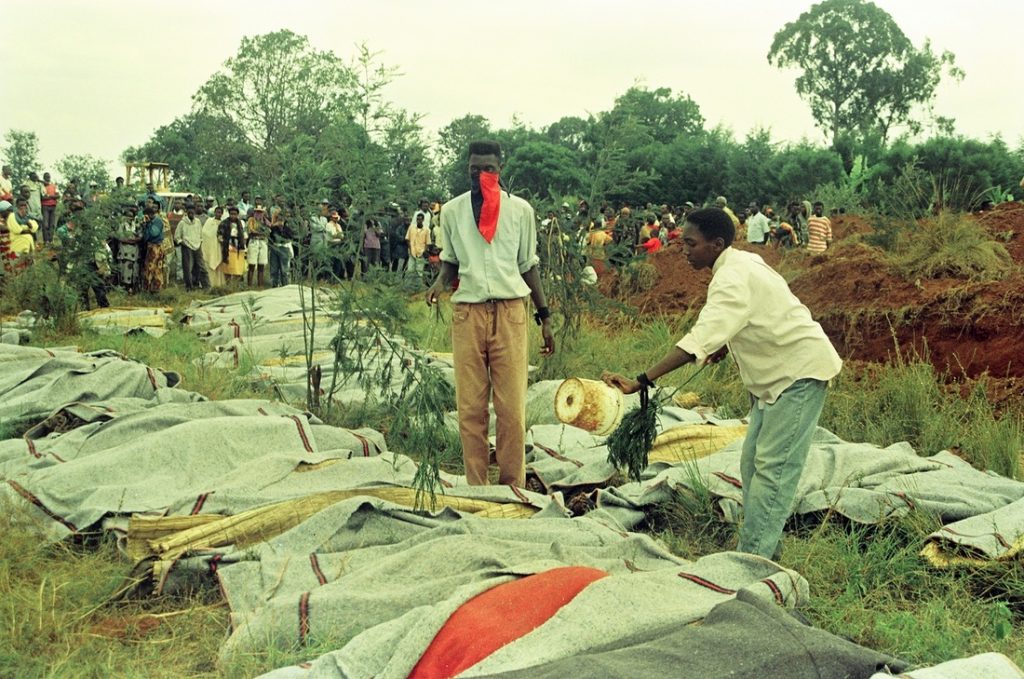 Many refugees, who have experienced traumatic events, have clinical sequelae that need to be dealt with. Those refugees witnessed massacres, summary executions, tortures, rapes … and they are in a precarious situation. FMV wants to contribute tackle these distress situations. Psychological support will help refugees and immigrants to maintain self-esteem, which will enable them to rebuild social structures and turn these survivors and victims of genocide into active survivors rather than passive victims.
The Forum pour la Memoire Vigilante "FMV" helps refugees and immigrants to transfer from the vulnerability stage to the stage of contributing to the development of society, which makes easier the integration into the host country. The social support service is a solidarity and action plan whose purpose is to help all refugees and immigrants who meet the needs for assistance.
The Forum pour la Mémoire Vigilante (FMV) helps refugees to access health care through awareness activities, advocacy and the implementation of local social structures amongst refugees. These activities are intended to support refugees who do not have the complementary health insurance yet and to guide refugees with emergency health concerns.
In the country of origin where refugees were born and lived until the day they decided to go into exile, crimes, torture, imprisonment, looting, theft, etc. are often commonplace. Hence, refugees need legal support to deal with it. The FMV provides legal assistance to refugees (in priority) and to immigrants who meet assistance needs. Legal accompaniment includes the provision of information, advice, and legal representation on refugee protection and property matters.