FORUM POUR LA MEMOIRE VIGILANTE
The Forum pour la Memoire Vigilante "FMV" is a National, non-profit, Non-Governmental Organization working for the general interest, whose main mission is education on genocide and assistance of the survivors and victims of the genocide.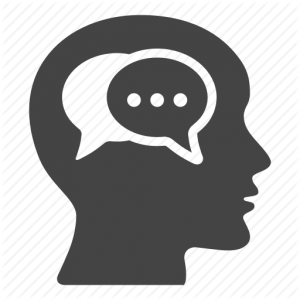 Psychological
Many refugees, who have experienced traumatic events, have clinical sequelae that need to be dealt with. Those refugees witnessed massacres, summary executions, tortures, rapes ... and they are in a precarious ....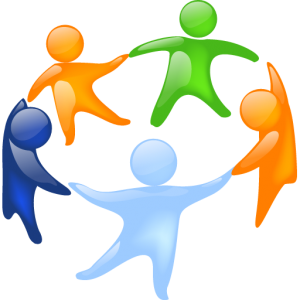 Social
The Forum pour la Memoire Vigilante "FMV" helps refugees and immigrants to transfer from the vulnerability stage to the stage of contributing to the development of society, which makes easier the integration into ....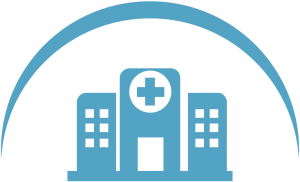 Medical
The Forum pour la Mémoire Vigilante (FMV) helps refugees to access health care through awareness activities, advocacy and the implementation of local social structures amongst refugees. These activities are intended to ...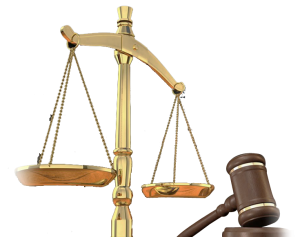 Legal
In the country of origin where refugees were born and lived until the day they decided to go into exile, crimes, torture, imprisonment, looting, theft, etc. are often commonplace. Hence, refugees need legal support to deal with ...
Message from the Legal Representative
When the United Nations launched the Convention on the Prevention and Punishment of the Crime of Genocide in 1948, the declared will was to free the humanity from this heinous scourge by emphasizing international cooperation. The resolution adopted by the UN General Assembly nearly six decades later, during the 2005 World Summit, reaffirmed the commitment to protect people from genocide, and focussed this time on the responsibility of the Nations in term of protection. Despite the efforts made and the important tools available to States, we still encounter the crime of genocide, mass crimes and the expansion of the ideology of genocide. Alongside public institutions and genocide survivors' associations involved in the education and assistance for survivors and victims of genocide, FMV has come as an added value and makes a significant contribution to refugees and immigrants.